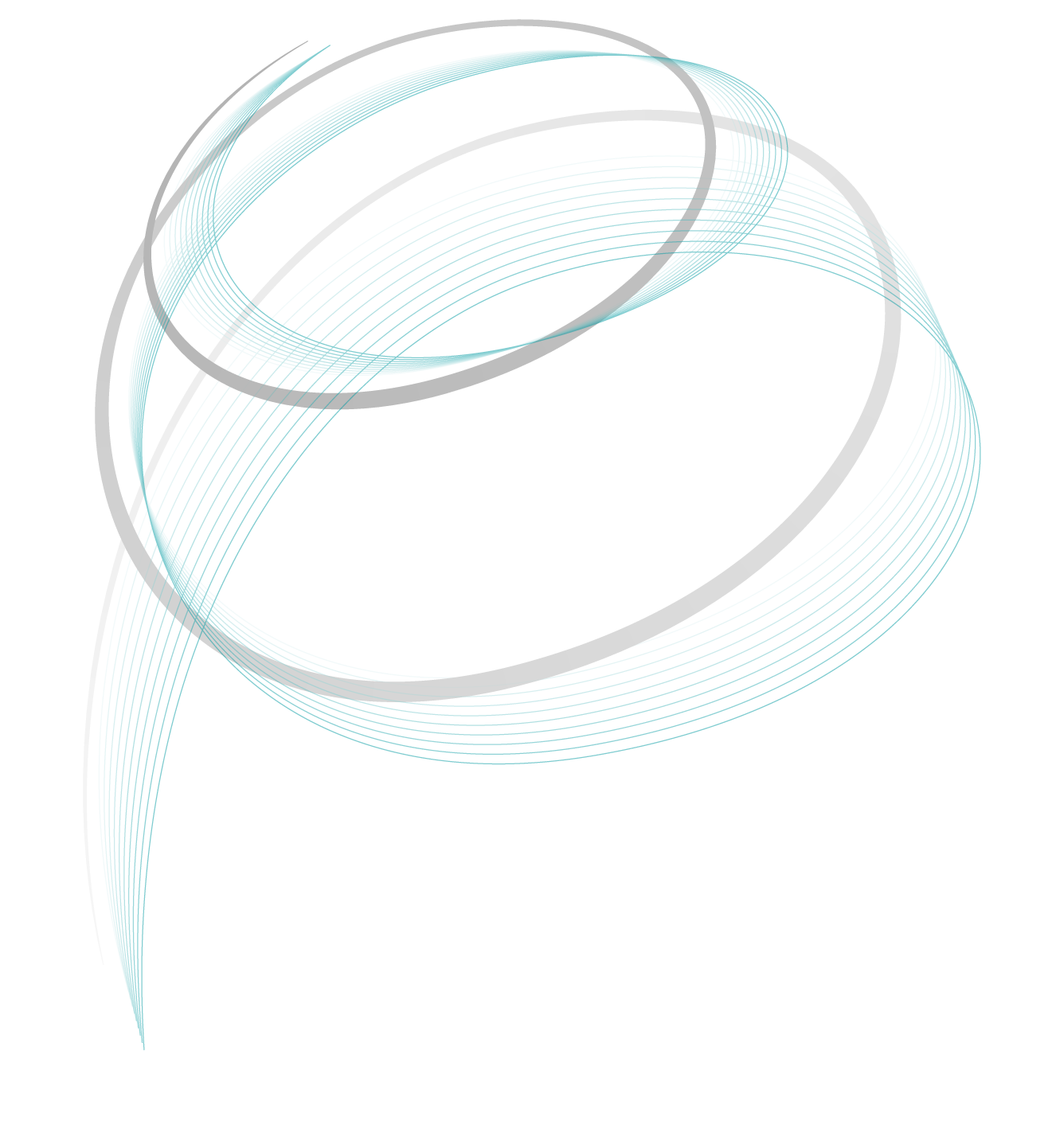 ALMEC Corporation was born in Tokyo in 1971 and has a more than half-century history of providing a wide range of consulting services in planning and designing cities and regions in Japan and in more than 40 countries.
ALMEC's professional expertise rests on three pillars, that is, comprehensive transportation planning, city and regional development planning, and environmental and social analyses and solutions.
Armed with theoretical and practical knowledge, as well as the local and global perspectives, honed by decades of practice, we stand proud of our achievements in supporting governments and private organizations in their quest for sustainable visions, effective policies, and practical measures for prevailing development issues as well as emerging threats to, and opportunities for, growth.
As we move towards another half century of service, we in ALMEC will keep rising to the challenges presented by new development issues. We are committed to help communities, cities, and countries achieve their potential without sacrificing the future of the next generation.